Over the years, I have built up an array of weird and wonderful specialized equipment suitable for the documentary film and marine research industries. This equipment is available for rental onto projects. Connect with me to inquire about availability and rates.
Drones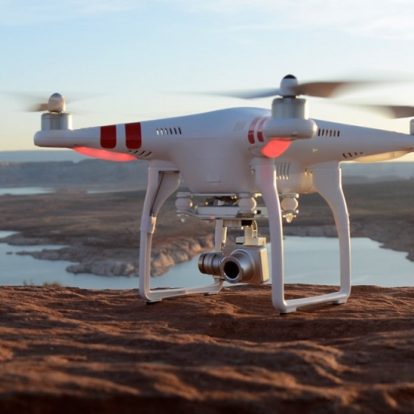 Read more
Phantom 4 drone and accessories.
Drone Pilot license
Shark bite meter
Read more
Custom built shark bite meter. Capable of measuring between 50 and 5000 newtons of force. Used for sharks and other predator species.
Broadcast video
Read more
Sony PXW-FS7 XDCAM
Panasonic HVX200p
Canon 5D Mk2
GoPro Hero (var)
Shark cages
Read more
2 x shark cages designed for use on filming, tourism and research projects.
Research / film vessels
Read more
2 x 8m expedition vessels for use throughout Southern Africa.
SCUBA equipment
Read more
Over 30 sets of SCUBA for research and production projects. Sets located in Durban and Mossel Bay, South Africa.
Underwater communications
Read more
Custom underwater Agar communications system designed to allow broadcast quality transmission and recording of underwater audio communications.
Breach Cam
Read more
custom built breach cam offers filmmakers a unique opportunity to film breaching great white sharks above and below the water. To view footage from breach cam: click here
Expedition vehicles
Read more
4 x 4 expedition vehicles retrofitted as production vehicles in Africa
14 seater quantum for production sevices
Audio Equipment
Read more
3 sets radio mics (rode)
6 x shotgun mics (rodE)
Acoustic tracking
Read more
Electronic system designed to manually track tagged marine animals. including sharks, rays and fish.
Fin cams
Read more
Fins cams are custom designed units that reveal the hidden lives of the sharks and marine creatures that they are placed upon. Totally non-invasive to sharks.